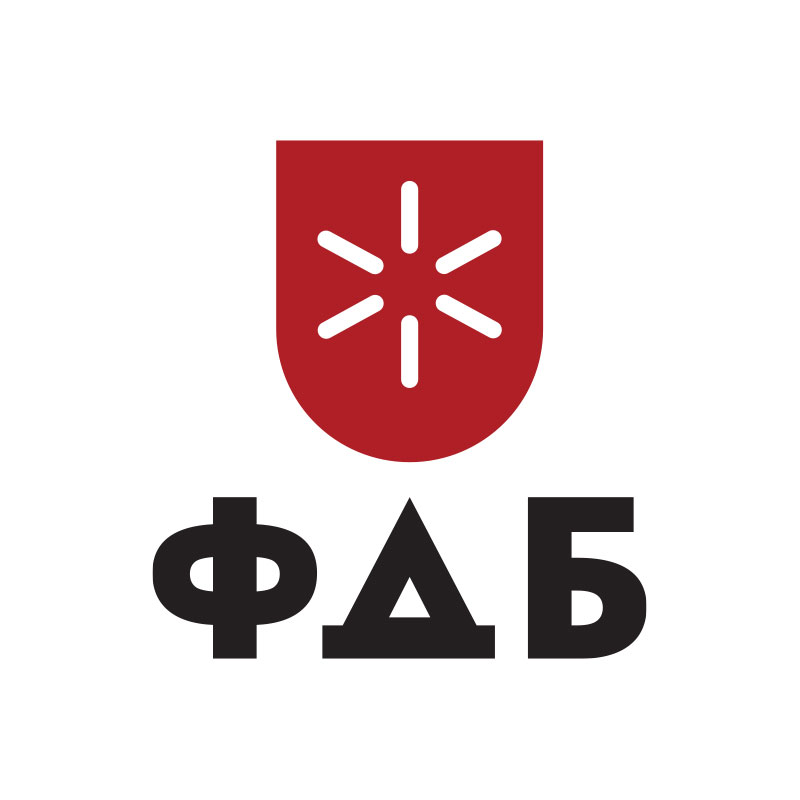 Prof. dr Milica Bošković
Redovni profesor i prodеkan za naučno-istraživački rad
Rođena 1980. godine u Beogradu. Završila IX Gimnaziju, a diplomirala na Fakultetu civilne odbrane, u Beogradu, 2004. godine. Magistrirala je na Fakultetu bezbednosti – Univerziteta u Beogradu 2007. godine, a na istom fakultetu doktorsku disertaciju odbranila je 2008. godine. Na Fakultetu bezbednosti – BU, radila je kao asistent, zatim kao docent i vanredni profesor na predmetima Industrijska bezbednost i zaštita i Bezbednosni menadžment u industriji i energetici. Na Visokoj školi socijalnog rada, kao vanredni profesor, od 2018. godine predaje Viktimologiju i Intervencije u kriznim stanjima.
Na Fakultetu za diplomatiju i bezbednost 2019. godine izabrana je za redovnog profesora. Autor je 2 monografije, jednog udžbenika, preko 30 stručnih radova i glavni urednik tri inostrana tematska zbornika. Glavni urednik: 1) Fight for Empowerment at the Age of Violence. IGI-Publishing, USA, (2022), 2) International Handbook: Globalization and its Impact on Violence Against Vulnerable Groups. IGI-Publishing, USA (2019), 3) International Handbook: Security Risks: Assessment, Management and Current Challenges. New York: Nova Science Publisher, Inc. (2017). Neki od radova: 1) Bošković, M., Janković, B. (2023). Forced Migrations and Risk of Human Trafficking. In: Emilia Alaverdov & Muhammad Waseem Bari. Interdisciplinary Approaches to the Regulation of the Modern Global Migration and Economic Crisis. Igi-Global Publishing. ISBN13: 9781668463345, 2) Boškovic, M. (2022) Sociaoeconomic Impact on Juvenile delinquency at Republic of Serbia. Journal of criminalistics and Security, Banja Luka, BiH, 3) Bošković, M., Mišev, G. (2022). Secondary Victimization of Sexually Assulted Women. In: Rejani, G. Victimology: A Comprehensive Approach to Forensic, Psychosocial and Legal Perspectives. Springer Nature. ISBN: 978-3-031-12929-2, 4) Putnik, N., & Bošković, M. (2015). The Impact of Media on Students' Perception of Security Risks Associated with Internet Social Networking − Case Study. Croatian Journal of Education, Vol. 17, No. 2/2015, 569-583 , 5) Bošković, M. (2019). Teorija socijalne dezorganizacije – Socijalna kohezija kao faktor bezbednosti zajednice. Paradigma 2/2019. Visoka škola socijalnog rada, 6) Keković, Z., Bošković, M, Ilin D. (2014.) Violence at sports events – Security challenge in Serbia. Macedonia and the Balkans. A hundred years after the after the world war I : security and Euro-Atlantic integration. Book of abstracts. International Scientific Conference, Ohrid, Macedonia.
visoko obrazovanje po ugledu na najprestižnije svetske obrazovne ustanove, po povoljnim uslovima.

školarina na 10 mesečnih rata!
Zakaži besplatne konsultacije sa našim stručnim kadrom